Revisiting a relic of a by-gone age...
Oh, Doctor Beeching!
What have you done?
You shut the line from Okehampton
That ran to Bere Alston
The Dawlish line's collapsed
Shut down for six weeks at best
Oh, Doctor Beeching!
No more trains to the South West!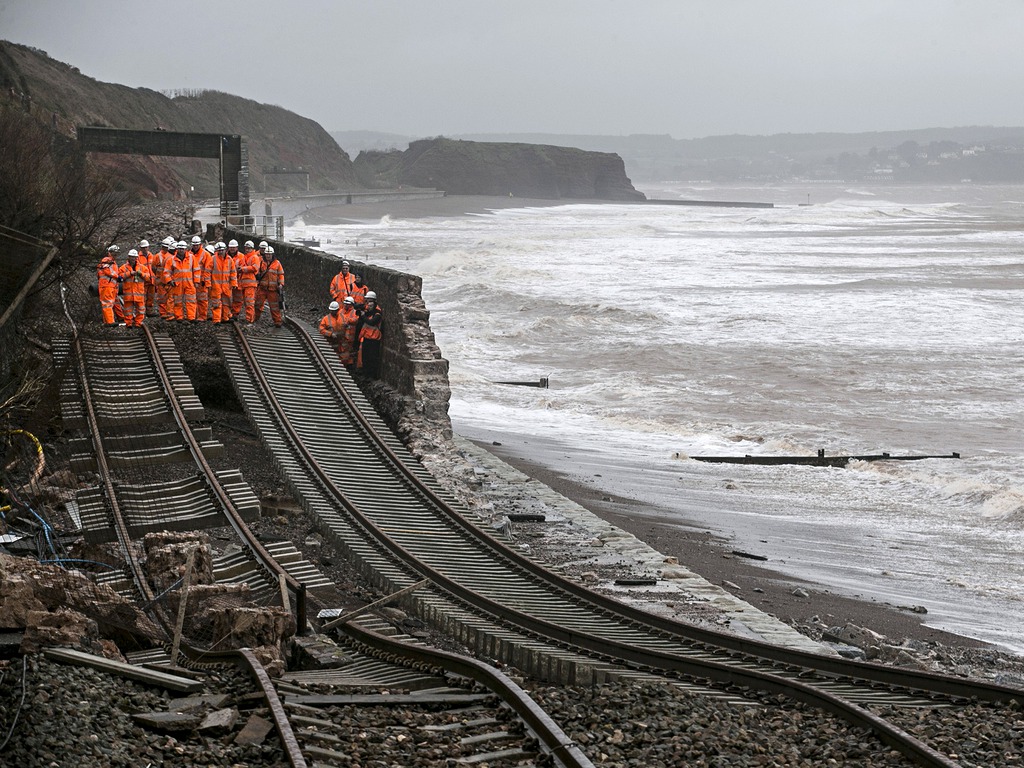 With Brunel's Great Western Main Line closed for the foreseeable future between Exeter St Davids and Plymouth, due to this rather nasty failing in the Dawlish sea wall, between Exeter and Newton Abbot, there has been a lot of talk on the internet about the possibility of reopening the former London & South Western Railway line between Meldon Quarry, Okehampton and Bere Alston, on the Plymouth - Gunnislake branch. Said line closed in 1968, though most of the former trackbed is in a pretty good condition.